Over 22 Years Experience
Founded in 1998, CLF are the leading UK wholesaler of premium products including: Sports Nutrition, Organic and Health Food Products, Vitamin, Minerals & Supplements, Personal Care, Household Products and now Chilled & Frozen Products.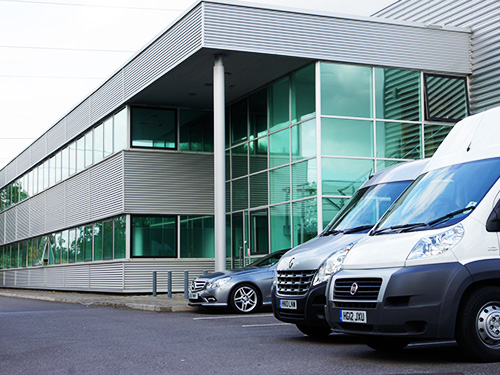 We offer a daily delivery service from our purpose built and extensive warehousing facility in Southampton, Hampshire, and successfully provide continuity of supply across 11,000+ products from over 1000 leading brands
What brands can CLF supply me with?
In Partnership with CLF
Customer service and retailer needs remain at the heart of our business; helping to ensure that we continue to meet the changing requirements of today's retailer.
Whether you're a nutrition and healthy lifestyle retailer, a pharmacy, a gym owner or operator of any other sports nutrition outlet, CLF is the only wholesale distributor in the UK providing the necessary support to help grow your business.
What are CLF's key benefits?