| | | |
| --- | --- | --- |
| | Re-usable Tote Boxes - added value from CLF! | |
CLF have introduced the use of Tote Boxes for its customers, as part of the Company's continued commitment to reduce its environmental impact and carbon footprint of delivery boxes and the packaging available. It's important that we all take responsibility for the environment around us, helping to reduce waste wherever and whenever possible.
The Tote Box Service is one way to help your store do its bit when ordering through CLF. By taking advantage of this free of charge CLF Tote Box service for your deliveries you can save time and money on the disposal of packaging.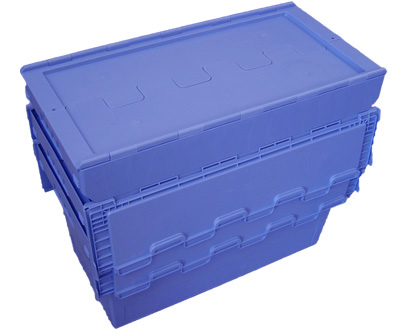 Satisfying our customer's demands
Better ergonomics for employees
Reduced waste management costs

Less labour required preparing waste for
recycling or disposal
Better product protection during transport
Longer useful life of packaging

Reduced greenhouse gas emissions
Totes made from 100% recyclable material
Helps contribute to national waste diversion goals


DIMENSIONS: 80cm long x 40cm wide x 45cm high

I'm interested in a CLF Trade Account, how do I sign up?