Can we supply you with Chilled & Frozen?
If you are on one of our van routes (see below), you could be taking advantage of our new Chilled and Frozen ranges. We offer a personalised daily delivery with our friendly drivers, direct from CLF to you. If this is of interest to you, please contact customerservices@clfdistribution.com or your local Business Development Manager.
Van Routes
See the map below for our current van routes:
(Roughly a 70 miles radius from CLF Southampton )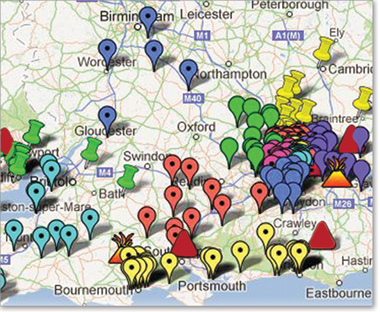 Daily Delivery
With our chilled and frozen orders, you get a Personalised Daily Delivery with friendly drivers.
External Couriers have a cut of time of 10am for next day delivery, but if you are on one of our van routes, you can still order until 12 Midday - an extra 2 hours.
And, if you use Emporio's EPOS, or a van customer placing orders via the CLF Shop, it means you have until 4pm to order for next day delivery - that's an extra 6 hours to order!